Recently, Smithsonian Magazine featured the work of Janice Arnold in "The Deep Cultural Significance of the Art of Felt" by Susan Brown.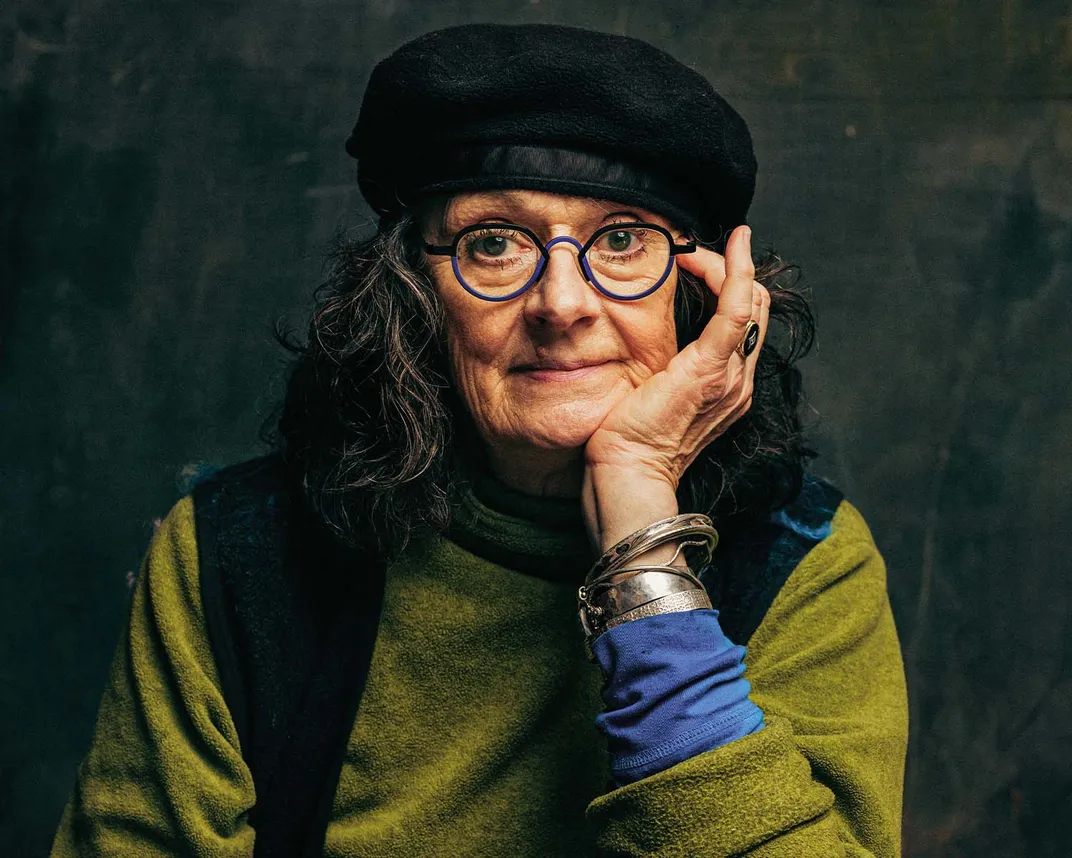 Janice Arnold is a felt artist who has travelled the world to learn about felt making, as well as teaching the skills to others. The article covers several of the large art installations Arnold has completed over the years, often enlisting the assistance of the community that will house the piece by inviting them to help with the construction of the mammoth pieces, including hosting dances to work the wool fibers into felt.

As we start Wovember 2023 by thinking about "A Beginning," it is fitting that we look at the work of a felt artist. Many fiber crafters assume human textile work began with spinning, but it is just as likely that wet felting, fulling, represents the first step away from wearing animal skins. The debate may never be resolved, but the fact that both technologies are still in active use for both practical and aesthetic reasons is testament to the usefulness of wool.
The Smithsonian Magazine article can be found here, and hints at the origins and process of felting (or fulling) wool. Do take the time to follow the links contained within the article. They cover projects that span continents and were displayed in myriad locations. The article is a delightful first step into a rabbit hole of woolly knowledge.